The Band

Teryna Scheile - Lead Vocals
---
Born and raised in Broken Bow, Oklahoma, she began singing as a toddler. Her parents were her examples and inspiration to pursue her talents. She was named Miss Broken Bow, and 1st runner-up Miss Teen Oklahoma. She received a scholarship to OCU in Vocal Performance. Teryna moved from Oklahoma in her early 20's and spent time in Las Vegas, Nevada and Beverly Hills, CA where she studied with Grammy award winning vocal coach Seth Riggs. She was signed as a featured artist with Voyage Records, and went on to record in both Las Vegas, Nevada and Nashville, Tennessee. She was featured as a lead act in the American Superstars show at the Flamingo Hilton, Reno Nevada and entertained nightly in a thousand seat showroom production. Teryna is a Co-Founder of For Love & Country and entertaining is her passion.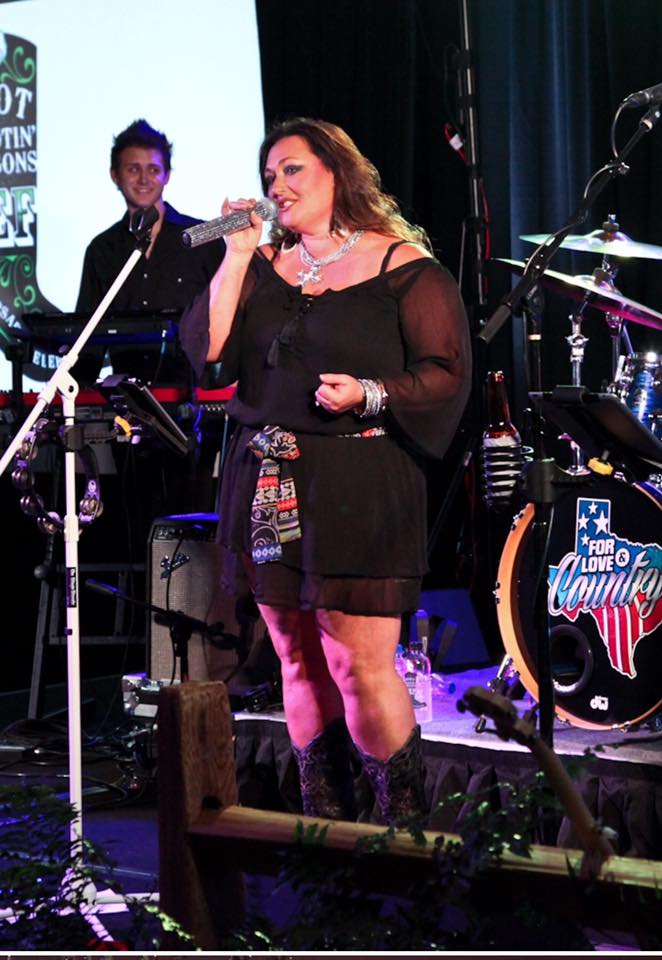 ---



Lucas Pittman - Lead Vocals - Bass - Guitar
---
Lucas started playing music at the age of 10 after receiving his first guitar lesson from his cousin. From there at age 14 he played his first show in his hometown of Pottsboro TX. Pittman had many musical influences growing up such as, Johnny Cash, George Jones, Merle Haggard, Waylon Jennings, Willie Nelson, Bob Wills and many others. Through school he mostly favored Traditional Country but also enjoyed a wide variety of Jazz, Blues, Southern Rock, and Texas Red Dirt Country. Pittman is currently a senior studying music at The University of North Texas in Denton. He is working on his Bachelors Degree in music along with his studying of Jazz and Vocal Performance.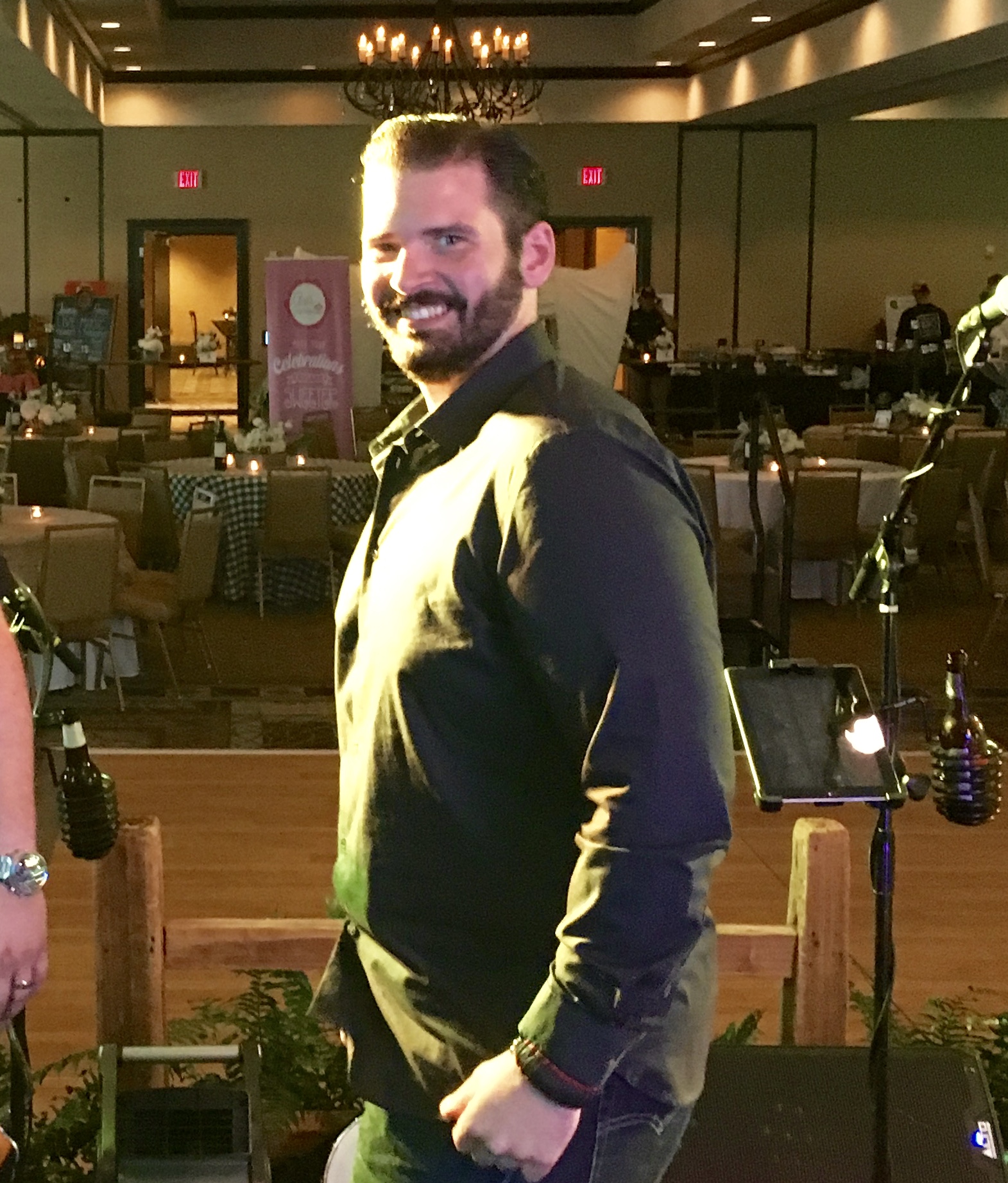 Dallas Durham - Lead Vocals - Guitar - Banjo - Lap Steel
---
Dallas began playing guitar at the age of 12 while living in Pryor, Oklahoma. His musically gifted family was the greatest support group any one person could ask for. With inspiration from Chet Atkins, Stoney LaRue, Johnny Cash, Chris LeDoux, and Garth Brooks its no wonder why his love for the Red Dirt Texas country music lead him to be a asset to For Love & Country.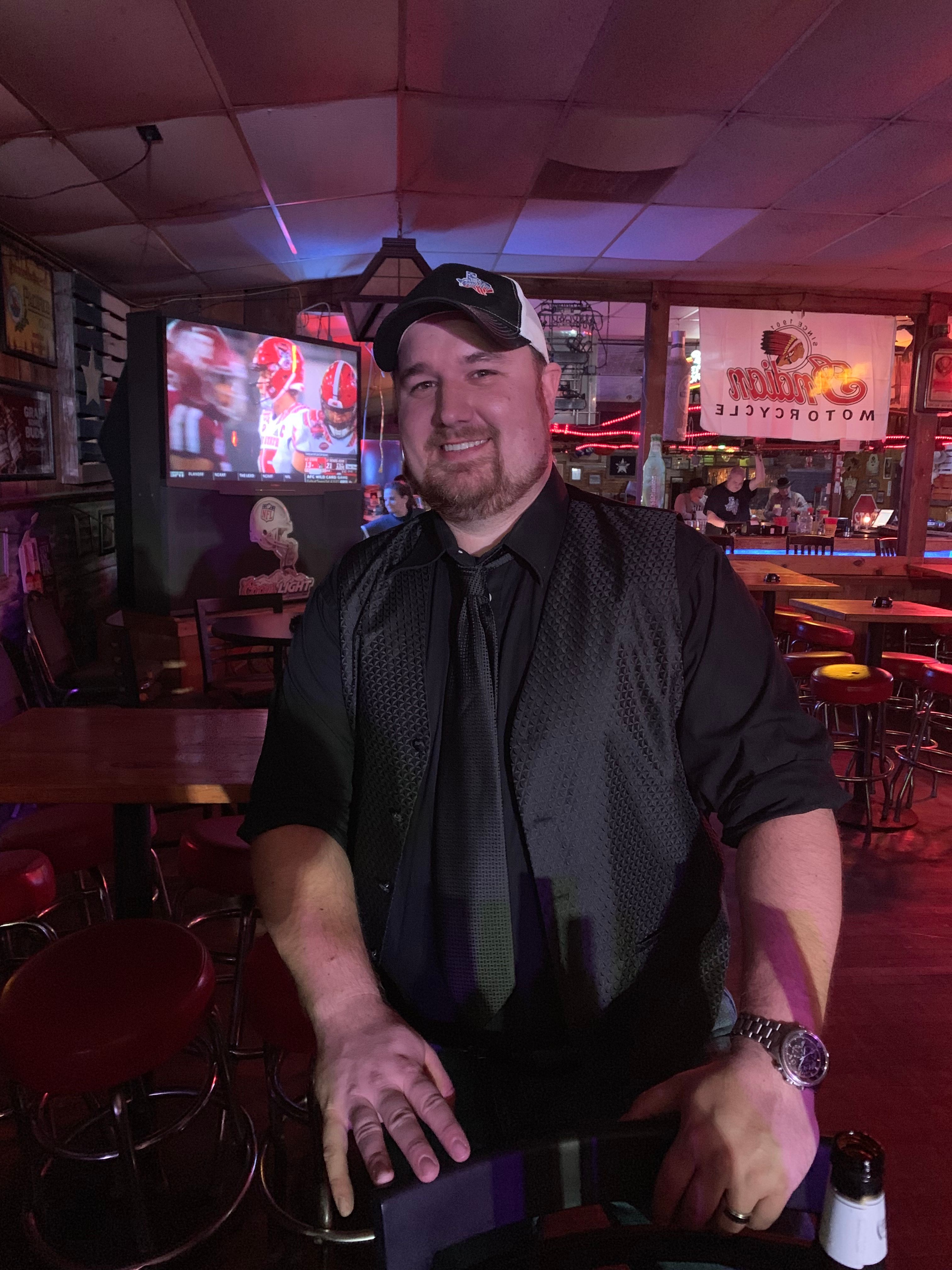 Martin Morgan - Keyboards
---
Martin attended the University of North Texas and graduated in the Spring of 2015 with a Bachelors of Music in Composition. While at school, Martin began playing with groups of varying styles and is now currently gigging in the Dallas area.
Playing and writing music is how he enjoys spending his time, and whether it is making beats or playing classical music Martin loves being immersed in music.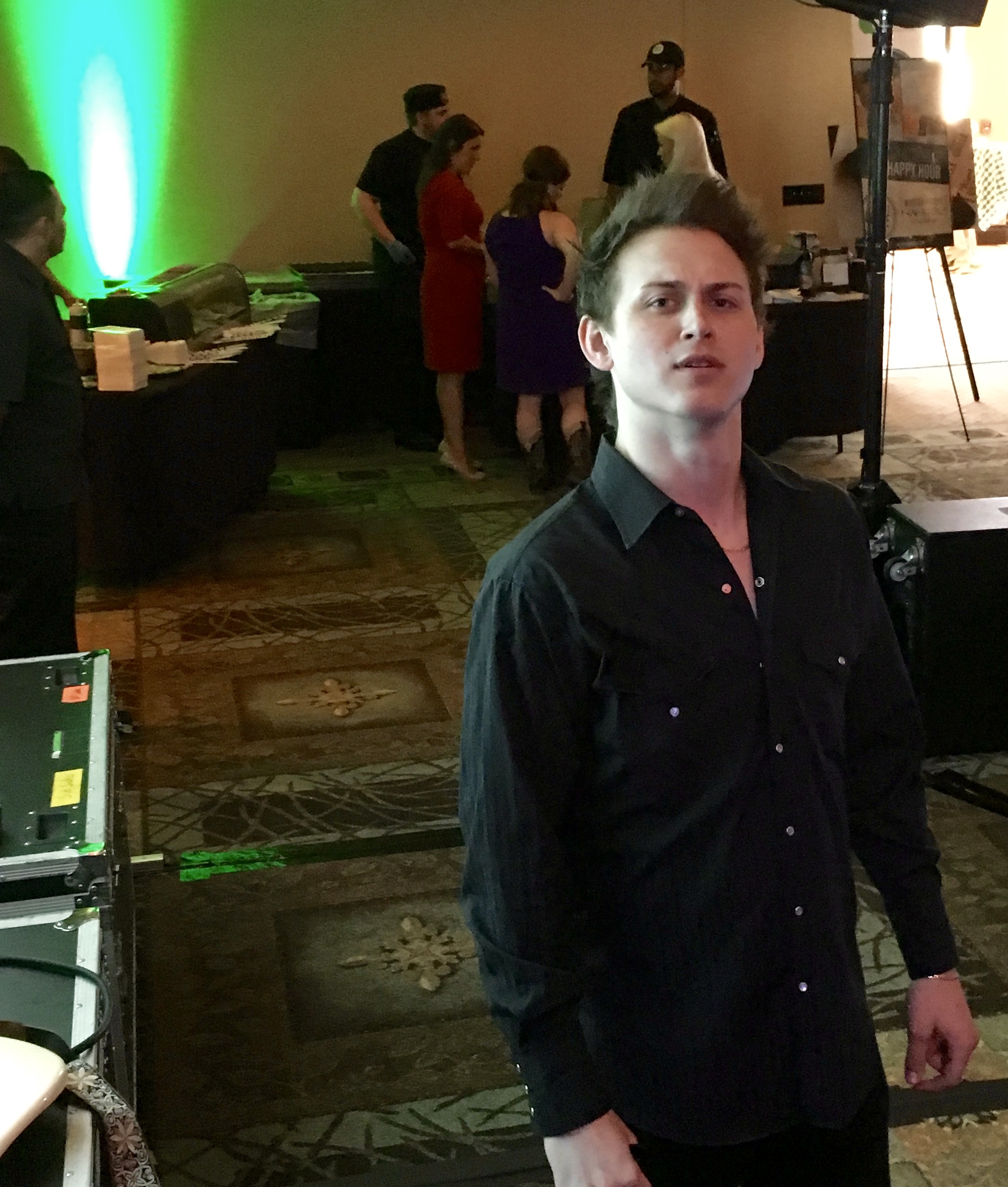 Dwayne Barnett- Lead Guitar and Vocals
Dwayne is a monster guitar player and great guy!!! We're happy to have him on-board!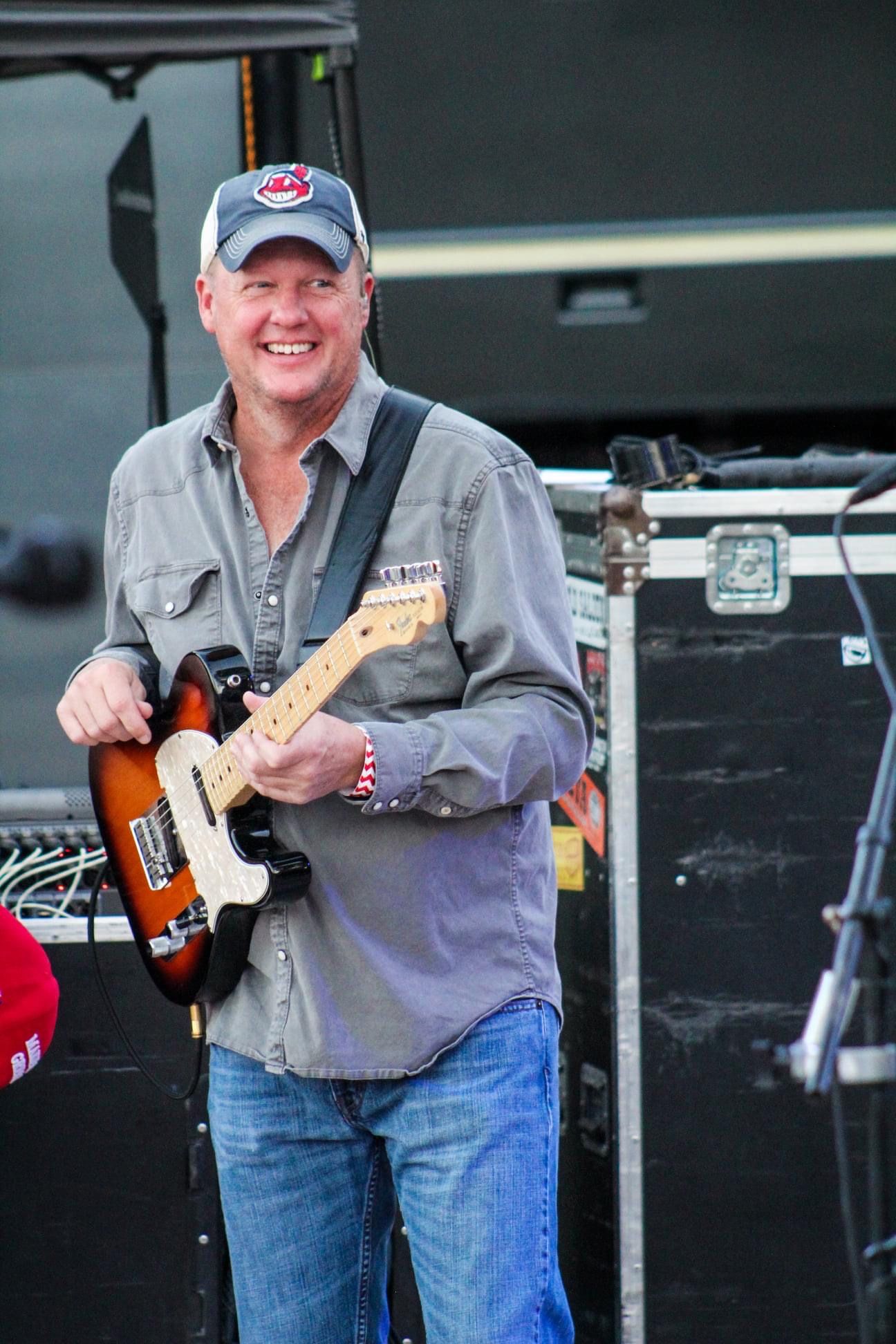 ---




Jason Scheile - Drums, Vocals, Band Leader
---
Jason received his first drum set on his first birthday. He comes from a long line of professional musicians. Jason began playing professionally in various groups all over the west coast to include LA, Reno/ Tahoe, Las Vegas, Etc. in his late teens through his early twenties. He played with Tony V. of the Scott Dean Agency, who has shared stages and management with the likes of of Colin Ray. He was the Drummer for the American Superstars show for 5 years at The Flamingo Hilton Hotel and Casino Showroom. Jason was the manager and drummer for The John Dawson Band, Reno, NV for over 10 years. They opened for the likes of Juice Newton, Michael McDonald, Chris LeDoux, Band Perry, Love and Theft, and Glorianna. Jason is the founder and manager of For Love & Country.